An American Mile — *Update - Now Funded!
I'm excited to finally announce the launch of my first photo book, An American Mile—a 132-page hardcover monograph measuring 11.25 x 9.75″, featuring 101 plates, a debossed and foil stamped cloth cover, an artist statement, and the essay All Roads West by my good friend Kyler Zeleny.
This book is an exploration of the American West over the past five years. It all started during a year-long road trip back in 2017 while living in a truck and trailer, which was followed by many solo trips.
It's being published by Subjectively Objective. For the past year, I've been working with them to curate, sequence, and design it. I'm incredibly excited to finally share it with all of you!
To bring this to life, we've decided to go the crowdfunding route, and we need your help!
**Update, the book has now been funded and is going to production. You can still pre-order a copy at the link below: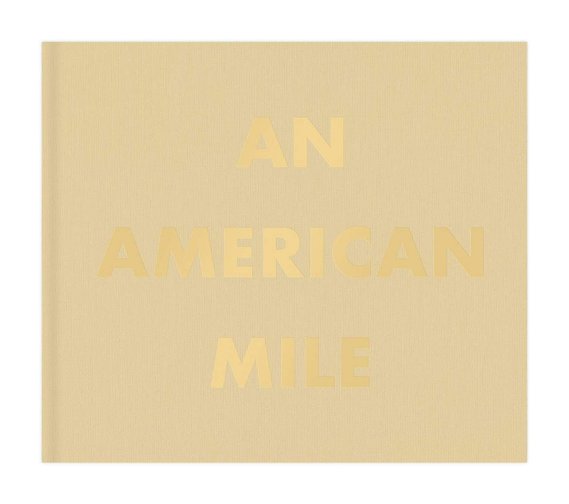 The American West has always been a special place for me, ever since my first trip out there. It's a landscape that provides endless opportunities for exploration, discovery, and solitude.

Over the years I drove thousands of miles with no set plan in place, down quiet two-lane highways and backroads, sleeping in rental cars and eating the finest gas station food.
Those trips were largely fuelled by curiosity—always waiting to see what was around the next corner. And the images were often driven by intuition—parking my car in small towns, roaming with a camera, and documenting the surrounding landscapes. The result is this body of work.
Thank you for your interest in this book. I truly appreciate the support.